The power of playing by IKC
Let us introduce ourselves. We are IKC. And with our play concepts, we make children happy all around the world. This brings our clients a lot: higher revenues, more visitors, more returning visitors, and a relaxed atmosphere. How we do that? This is what we call: the power of playing. 
You can also introduce your customers or visitors to the power of play. We create play opportunities for every space, for every budget and we take care of everything. 
IKC: specialist in play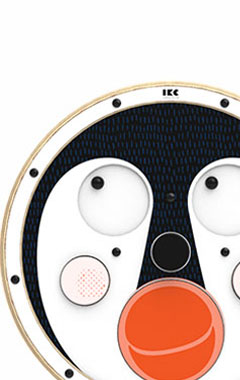 We design, manufacture, and install imaginative play areas, play corners, and kids' corners
And we do that for:
Invest in a play corner and reap the benefits
Because: offering a play area or kids' corner always pays for itself. For example, in higher revenues, in more relaxed clients and employees, in faster consultations and a more relaxed atmosphere in waiting rooms.
Whether you have 0,5 or 100 square metres at your disposal: we can turn it into a fantastic play corner and we take care of everything. 
Reap the benefits:
More relaxed atmosphere
More customers
Higher revenues per customer
Families are more likely to return
Unique intensification of the brand experience
The playing child is your future customer
Isn't that wonderful? We have been seeing this for years. Everywhere around the world. Playing is universal. Playing pays off.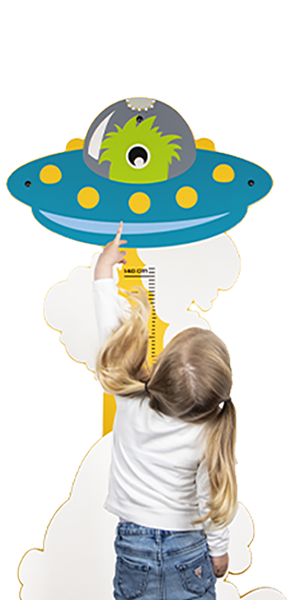 Inspiration
Branche tips |
29.08.2019
Increase your turnover by focusing on ROX
While consumers increasingly value the 'experience' that retailers offer, retailers themselves continue to invest mainly in traditional, measurable matters…
Available now! Glitter EPDM for your play corner!
IKC recently added the possibility for glitter play floors to their EPDM assortment. The glitters add a new, spectacular dimension to the play corners. Our…
Branche tips |
15.08.2019
Brand awareness is best developed at an early age
Did you know that brand awareness is mostly developed by children between the age of 2 and 10 years old? Marco Lankman, CEO of IKC Global, explains that he…
Need some inspiration for a kids play area?
Then download our free brochure filled with examples of play areas and play ideas. We also extensively explain our vision on "the power of playing". We tell you who we are, what we do, and why we do it.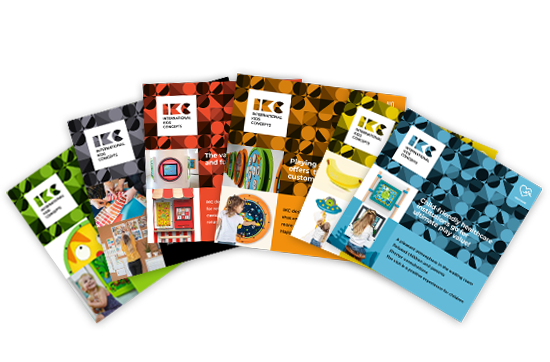 Would you like to meet us, without any obligation?
We are happy to help you create play value for your customers, patients, guests, or clients. Make a non-committal appointment with one of our specialists. 
IKC Newsletter
Stay up to date with the latest developments within IKC by signing up for our newsletter. 
Subscribe to our newsletter: