The power of playing by IKC
Let us introduce ourselves. We are IKC. And with our play concepts, we make children happy all around the world. This brings our clients a lot: higher revenues, more visitors, more returning visitors, and a relaxed atmosphere. How we do that? This is what we call: the power of playing. 
You can also introduce your customers or visitors to the power of play. We create play opportunities for every space, for every budget and we take care of everything. 
IKC: specialist in play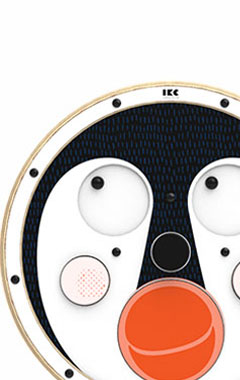 We design, manufacture, and install imaginative play areas, play corners, and kids' corners
And we do that for:
Invest in a play corner and reap the benefits
Because: offering a play area or kids' corner always pays for itself. For example, in higher revenues, in more relaxed clients and employees, in faster consultations and a more relaxed atmosphere in waiting rooms. 
Reap the benefits with play corner:
More relaxed atmosphere
More customers
Higher revenues per customer
Families are more likely to return
Unique intensification of the brand experience
The playing child is your future customer
Isn't that wonderful? We have been seeing this for years. Everywhere around the world. Playing is universal. Playing pays off.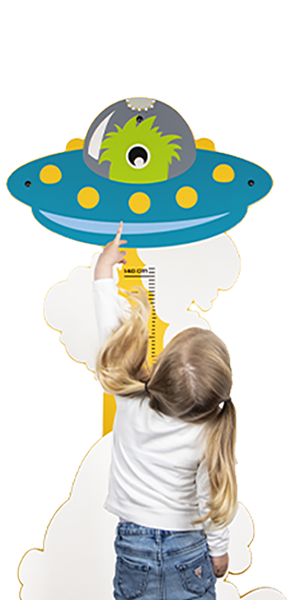 Inspiratie
Focus on your youngest visitor
In a world where everyone is busy, there is less and less family time and more orders are placed online, it is a big challenge for retailers to attract…
The added value of a child-friendly environment
Imagine: you are on a fun day out with the family and everyone is enjoying themselves. It's no great problem for you to sit & daydream, enjoying the…
IKC gives 4 tips for a good childrens corner
Tip 1.
Pay attention to the play activities of children of different ages.
IKC has developed forms of play products appropriate…
Need some inspiration for a kids play area?
Then download our free brochure filled with examples of play areas and play ideas. We also extensively explain our vision on "the power of playing". We tell you who we are, what we do, and why we do it.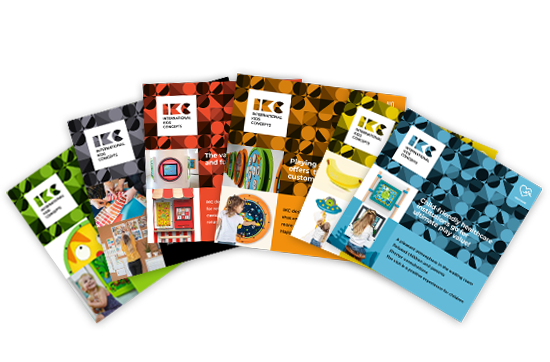 Would you like to meet us, without any obligation?
We are happy to help you create play value for your customers, patients, guests, or clients. Make a non-committal appointment with one of our specialists. 
IKC Newsletter
Stay up to date with the latest developments within IKC by signing up for our newsletter. 
Subscribe to our newsletter: