A play concept customized for to your company
From a single wall game to a customized indoor playground, IKC can create a play concept tailored to your organisation's style and corporate identity.
From a single module to an entire indoor playground
IKC's custom products are made according to your wishes. After your ideas and thoughts have been carefully discussed with our consultants, a design is created for you. On the our website you can get inspired by the most diverse designs. You can choose an existing play concept as a basis for your specific ideas. Of course, it is also possible to have your concept created for you from scratch.
The IKC design and production process is unique because IKC controls the complete process from beginning to end. From design to installation in your company or organization.
The play modules, play systems or indoor playground are made especially for you and are characterized by a high quality finish and durable construction.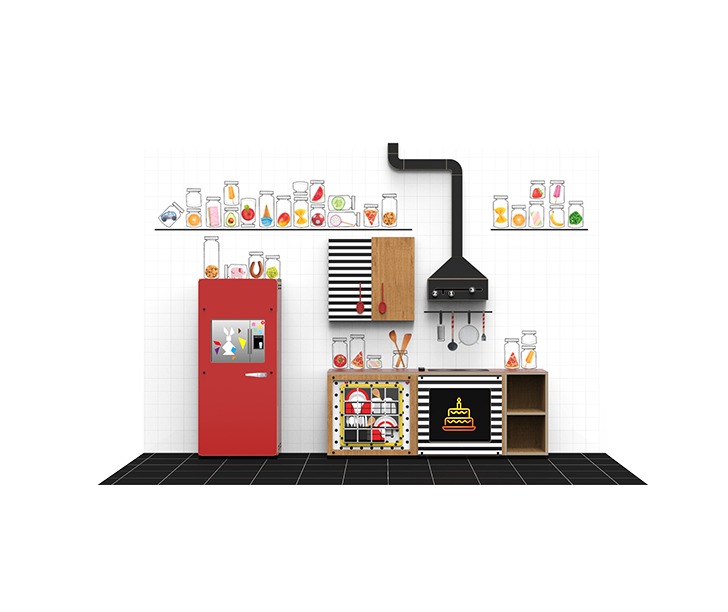 Would you like to meet us, without any obligation?
We are happy to help you create play value for your customers, patients, guests, or clients. Make a non-committal appointment with one of our specialists. 
IKC Newsletter
Stay up to date with the latest developments within IKC by signing up for our newsletter.