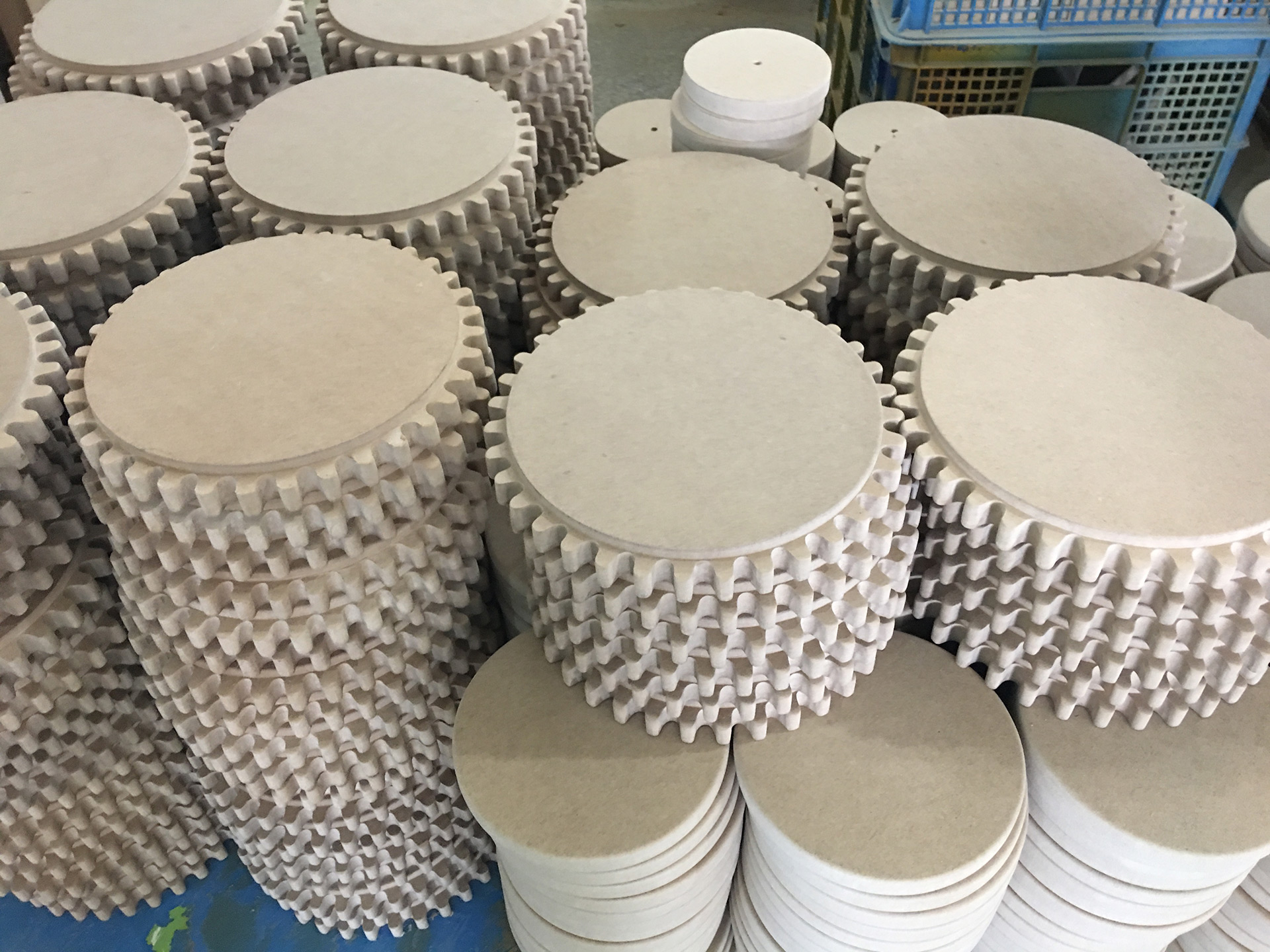 Safe and sustainable play corners
Working towards a better world through our playing concepts is our most important mission and this is the starting point for everything we do. From design to delivery: we control everything. We can guarantee this because all products are manufactured in our factory in China. 
All our products are certified by the SGS according to the EN-71 standard and therefore proven safe and durable. In our choice of suppliers, we also pay particular attention to the working and living conditions of their employees. And not unimportantly: we always design products with a long service life. Our play elements last for years (real years).
And another important aspect: we always design products that have a very long lifespan. Our products last for many – truly many – years. 
We use our long-standing expertise and experience to create an optimal play area, together with you.
Safety
Safety is central to everything we do. Safety during our production process, safety for the environment and safety for the employees and children who play with our products. All our products are SGS certified to the EN-71 standard, which means that these products are safe and durable to use.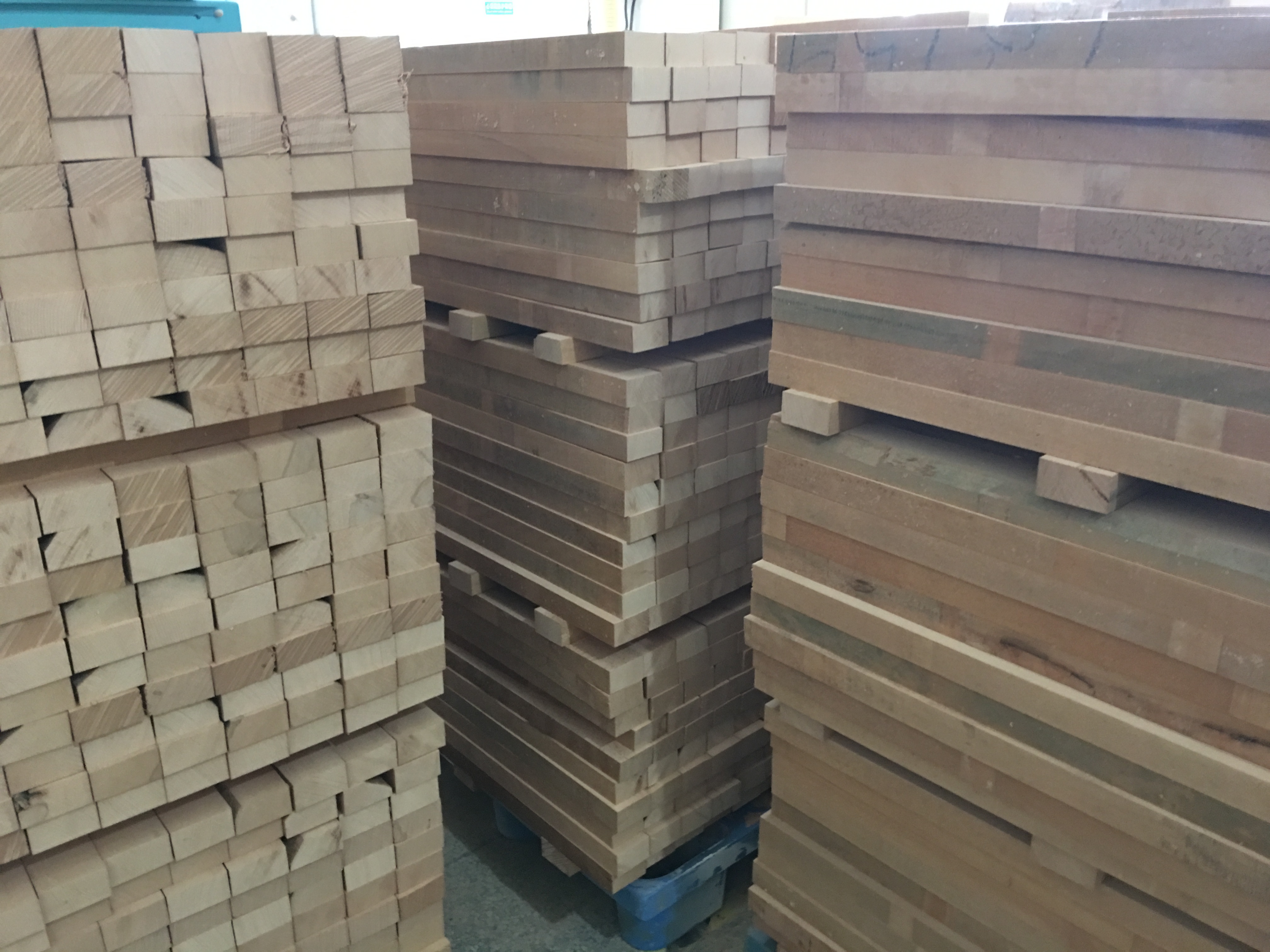 Sustainable
We have mapped our footprint and are working to reduce it as much as possible. And we're always looking for ways to make the biggest difference in five key areas: manufacturing, using products and raw materials, facilities, transportation and recycling. To reduce our footprint, we design each generation of our products with the least impact on the environment and the most energy-efficient possible. We sell millions of happy moments to our customers. So even small changes in the entire chain of our products can have a powerful impact on our ecological footprint and this happy moment of play!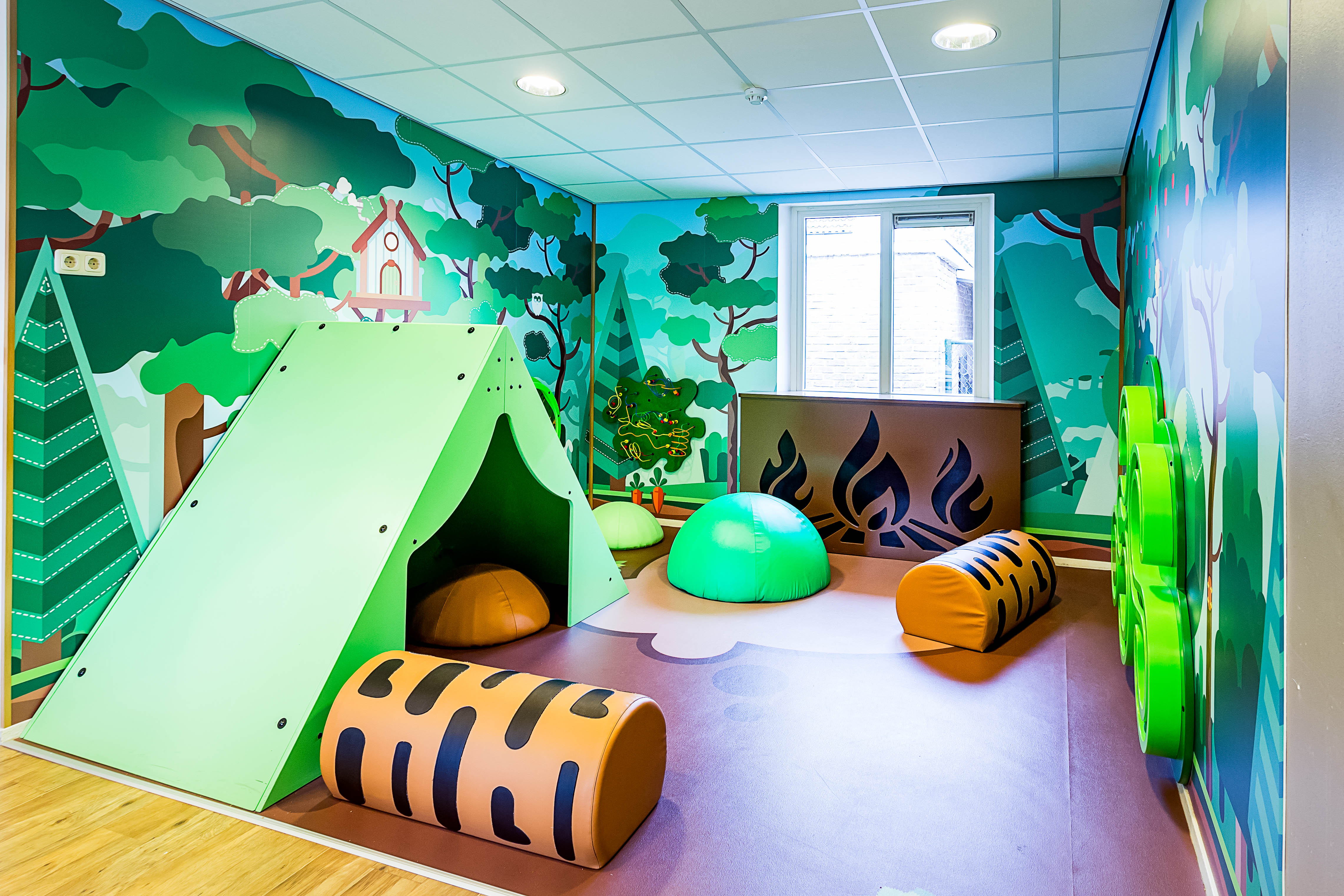 Honest & Durable
We choose materials that have a long service life and do not harm the environment. This is not only of use to children playing now, but also in the future. That means that we choose, among other things:
Only the best wood species, FSC-certified
Paint without chemical traces
As little plastic as possible
Recycling as much as possible
Making a sustainable choice also means opting for products with a long life. Our products last for years (real years). The wood used in our products is FSC-certified wood (Forest Stewardship Council), which means that it has been checked and purchased according to strict rules. This certificate certifies that the timber has been legally purchased, protects the local environment and also protects the rights and welfare of the local community and employees.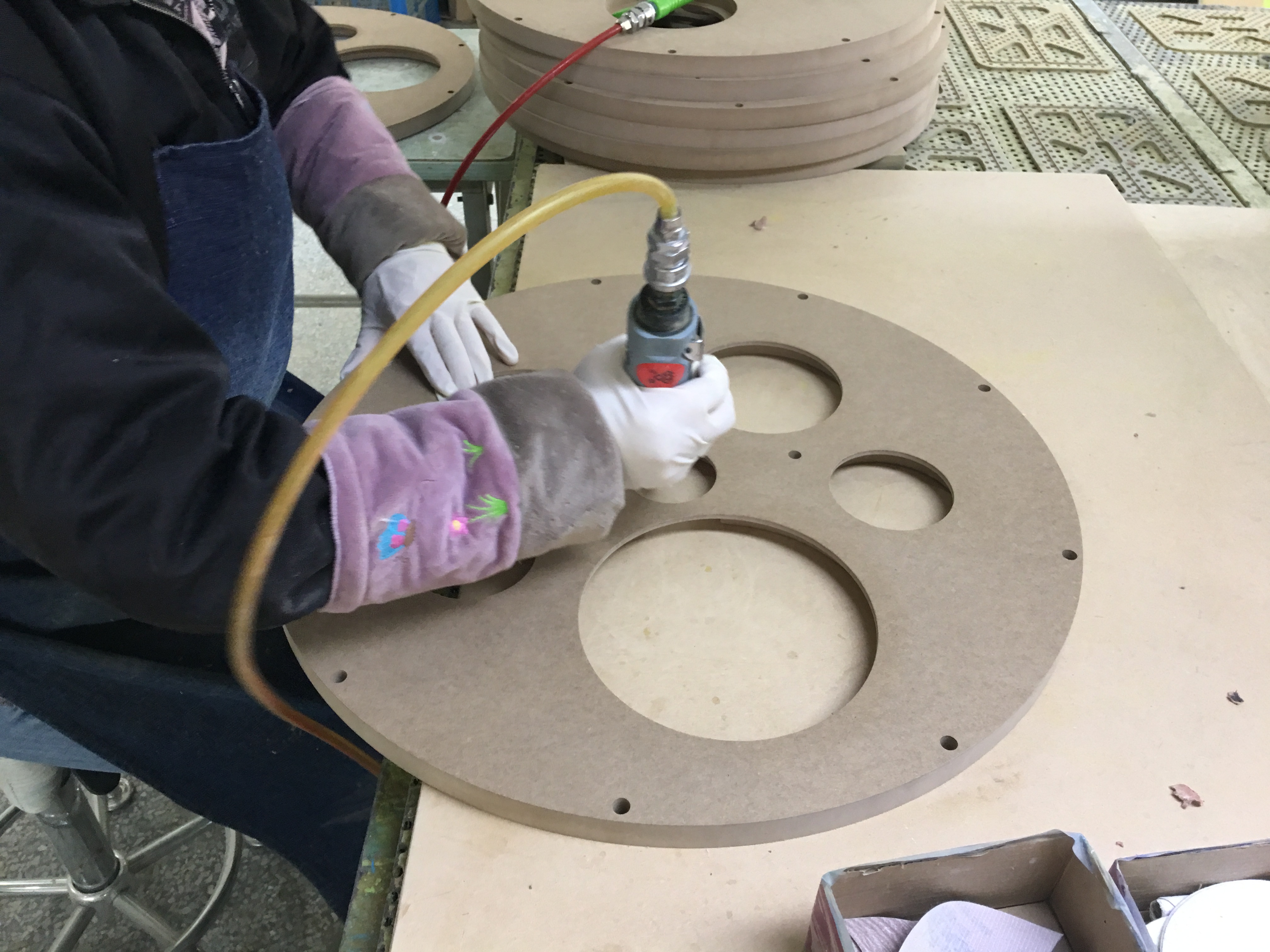 Expert advice from our specialists
Curious about our products? Please feel free to contact one of our specialists. Contact us!
IKC Newsletter
Would you like to stay informed about IKC? Then you can subscribe to our newsletter, we will send you regular news and other interesting updates.