IKC Mission and vision
"What is your best playing memory as a child? I bet that this memory now brings a smile to your face. Because you cherish that memory. That is the power of playing. It is my mission to create play areas, anywhere in the world, where children can be themselves. Why would you invest in that? Because playing and fun pays off. Higher revenues, more returning visitors, tranquillity and relaxation, but most of all: a memory for life. 

That is turning play into profit."
Marco Lankman, CEO IKC Global
Turning play into profit?
We make sure that our clients benefit from the play value that we create together, and we have been doing this for many years and in more than 20 countries around the world Whether it is just a single wall module, a custom-made interactive game, or a completely designed indoor playground of a more than a hundred square metres: investing in playing always pays for itself.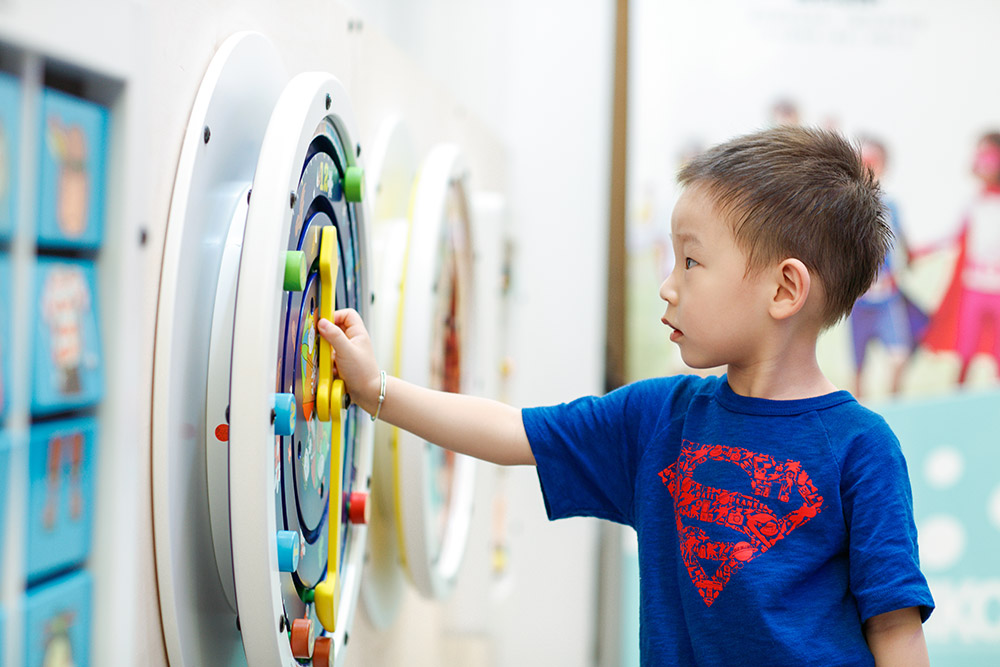 We learn from child's play
Specialists in child's play is something you don't become overnight. We have doing research on how children play for many years. What makes a child completely forget about time and place for a moment? How can we challenge kids in the most enjoyable way to move, learn, and develop themselves? When does a child relax, and when does it not? 
We have the answers to all these questions because we constantly immerse ourselves into the fantasy world of our youngest world citizens. And we love doing that.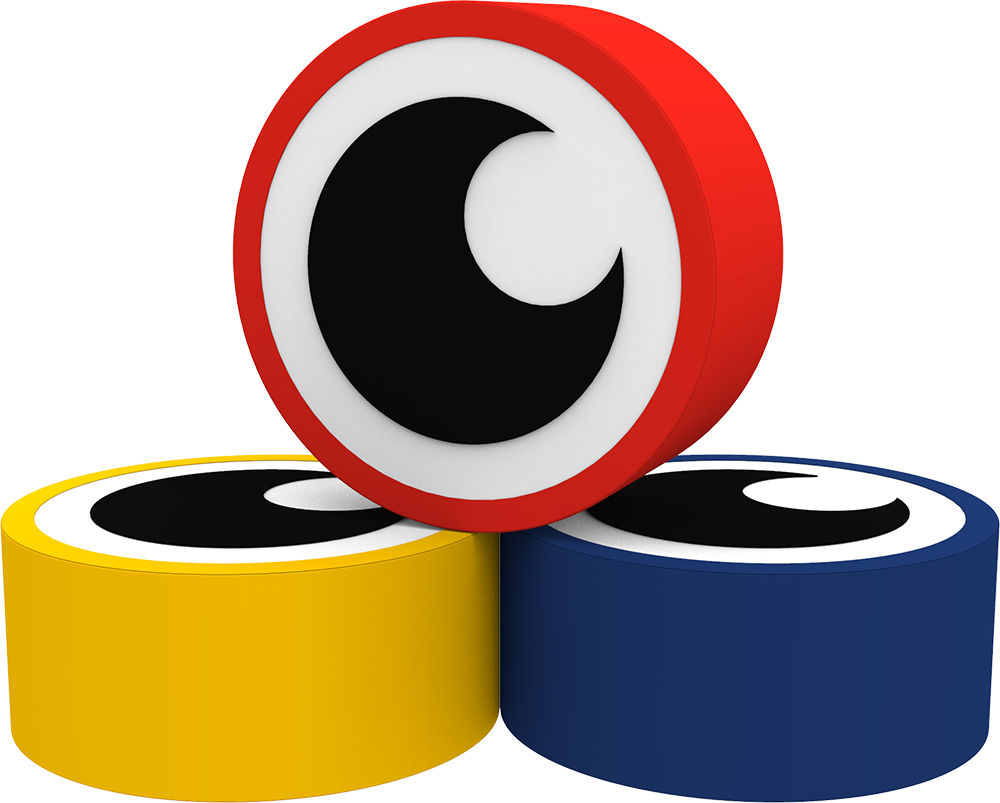 Playing pays off.
And this is why:
More peace
More customers
Higher turnover per customer
Customers come back more often
Unique intensification of the brand experience
The playing child of today is your customer of the future