About IKC
Turning play into profit
We create, manufacture, and install imaginative play areas such as kids' corners where children can enjoy themselves endlessly. And that offers our clients a lot more than just happy children. This is because our products create more revenues, more visitors and customers, more retention visits, and a more relaxed atmosphere. That is what we call the power of playing.
IKC creates global play value
Our company has its roots in the Netherlands, but our play concepts are a worldwide success. The power of playing is universal. With headquarters and our factory in China, we serve the Asian market optimally but our products can be found all over the world. Our products have been creating play value in over 20 countries and this number is still growing.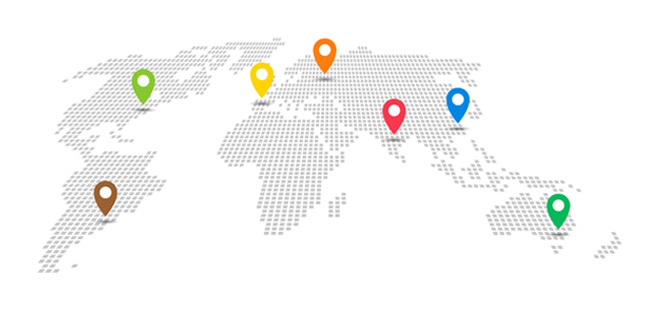 Playing creates beautiful memories
Play value, turning play into profit. That is what we believe in. Not just in the short term but particularly in the long term. Children having fun results in parents who want to stay, spend and return. Playing also creates beautiful memories. Those memories pay off at some point because, even though children grow up, they seldom forget where they had a great time (and where they didn't).
Return on investment
Our play areas can be found in stores, restaurants, at airports, in waiting rooms, in hotels and in so many other places. The return on investment on our play corners is guarenteed. This can often be seen in higher sales and sometimes in a more relaxing atmosphere. Which can lead to a faster consultation. Playing pays off.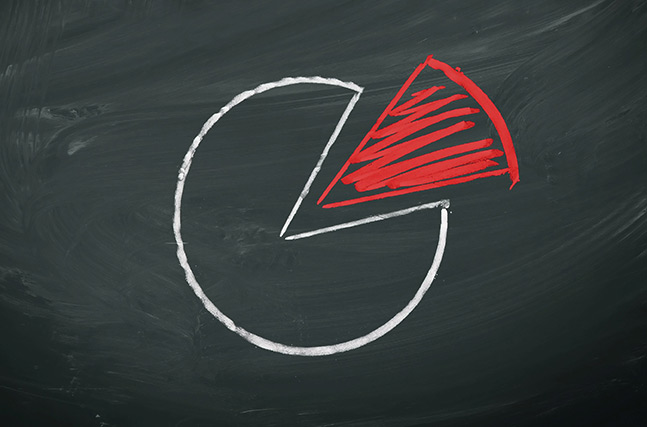 Your partner in play
From a single wall game to a play area of hundreds of square metres, from a product from our collection to a fully custom-made indoor playground in your own company style: the options are endless. We offer play value for every space, for every budget, according to any wishes and requirements. In any part of the world. We are your partner in play.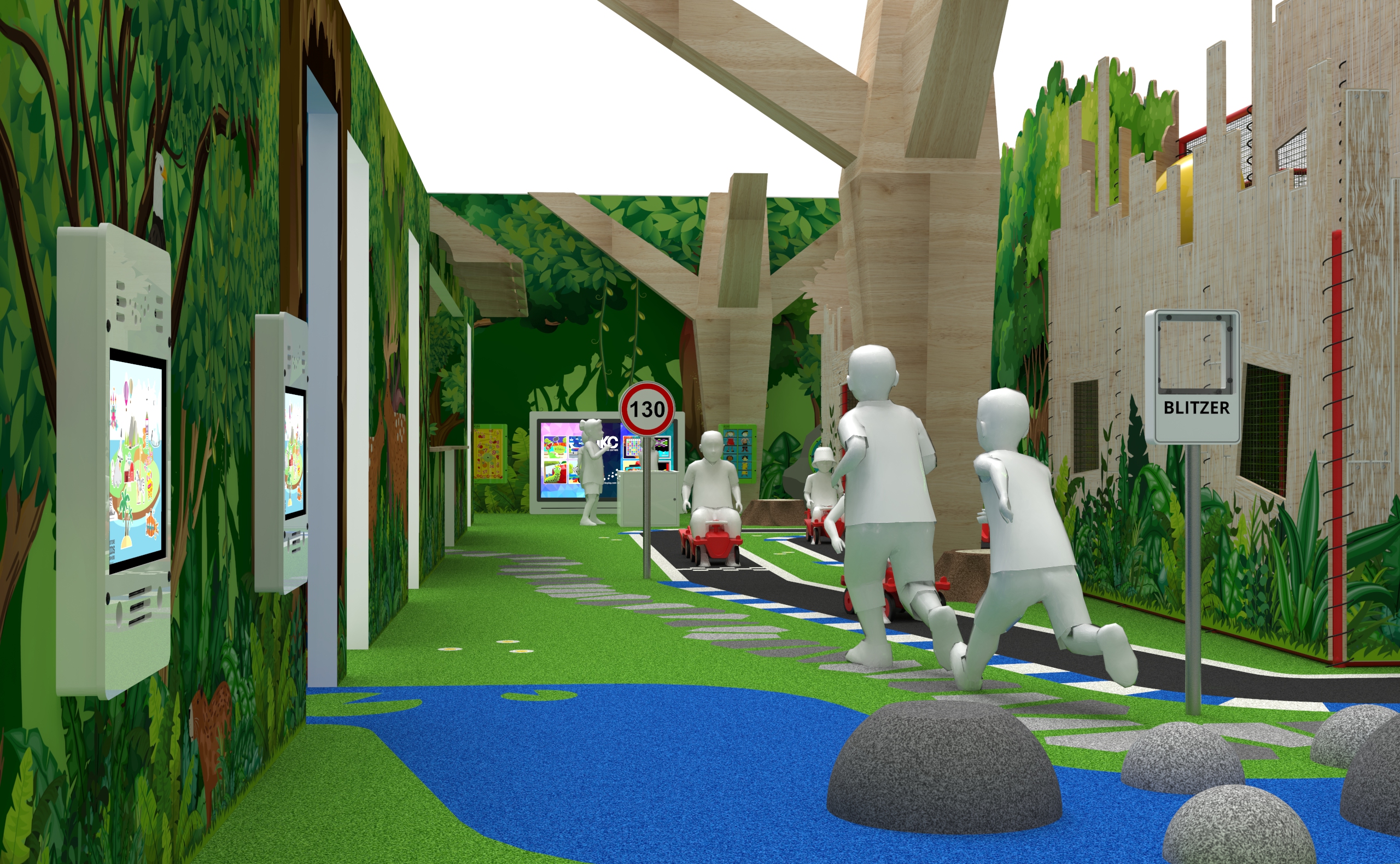 Own factory in China
Safety is our number one priority. Especially when dealing with playing children. That is why we manufacture all our products in our own factory. This ensures that we can control every step of the production process and that the safety of our products is a hundred percent guaranteed.
Certification and standardisation
And when we say: safety is our number one priority, we like to prove that. That is why all our products are SGS certified according to the EN-71 standard, which means that these products are guaranteed to be safe and durable.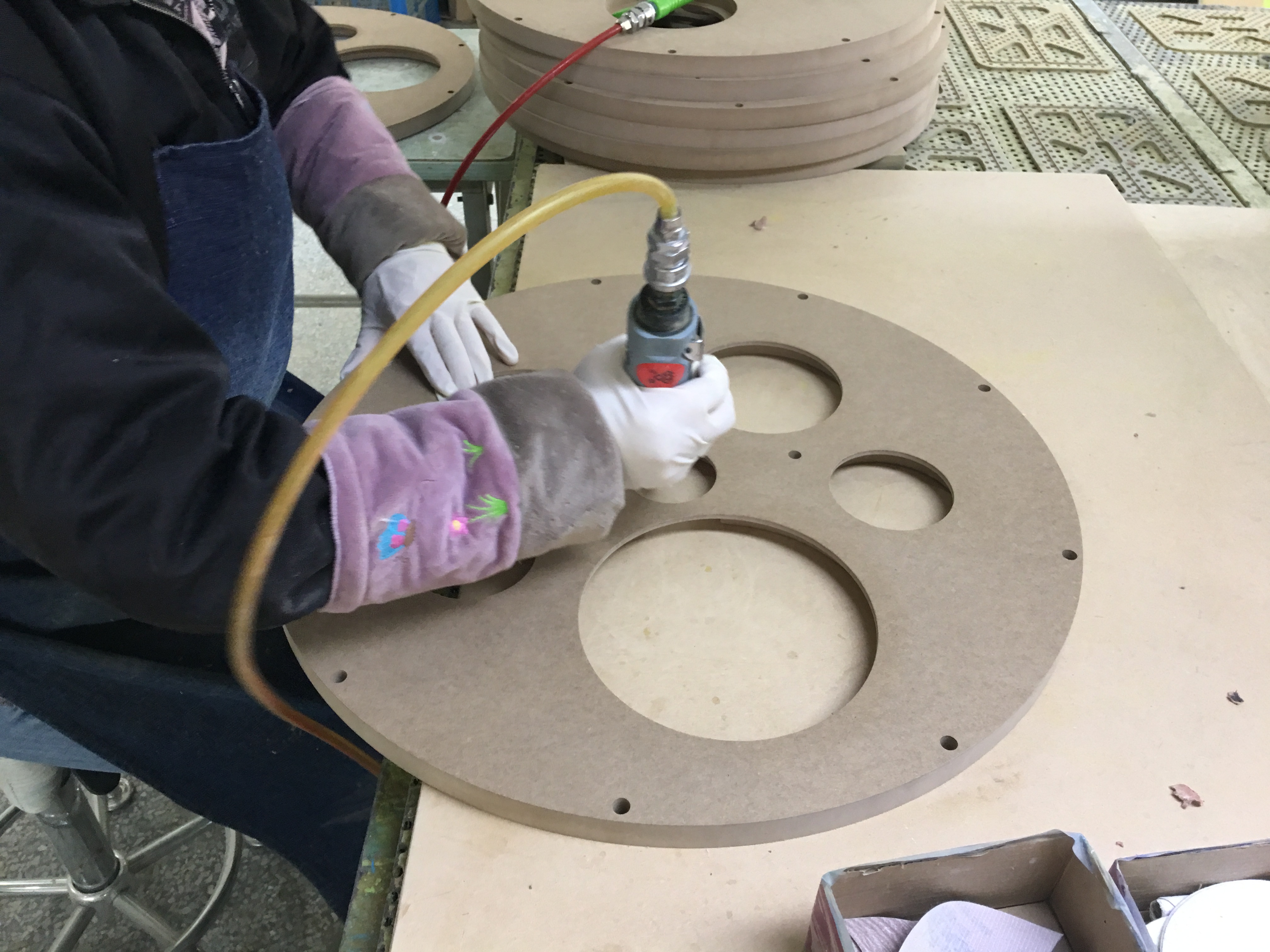 Fair & Sustainable is our middle name
That is why we use materials that are durable and don't cause any damages to the environment. This will not just benefit the playing children now, but also in the future. Therefore, we choose to:
Only use the best types of FSC certified wood
Only use paint without any chemical traces
Avoid using plastic as much as we can
Recycle as many products as we can
Making sustainable choices also means choosing products with a long lifespan. Our products last for many – truly many – years.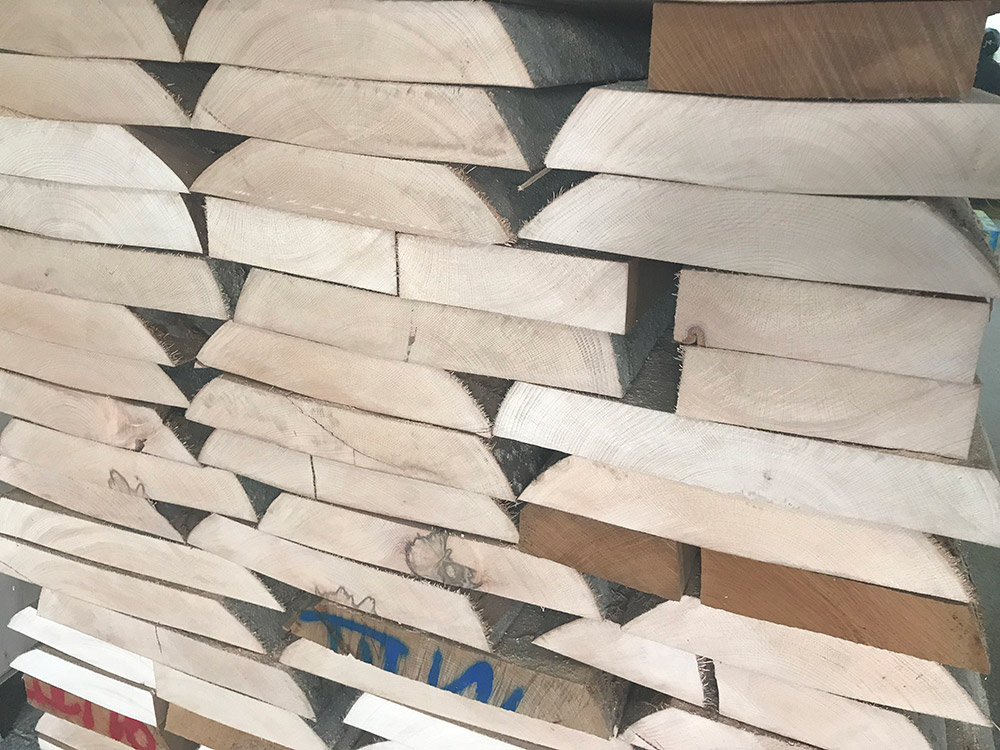 Our full service philosophy
Extensive advice
Choice from our collection
Or: customised design, for example in your own house style
Installation, maintenance and extended warranty
All our projects, large or small, are delivered turn-key. This includes all chosen accessories, full mounting and fitting, and attention to every detail. When our people leave your premises, children can start playing straight away. We think of everything.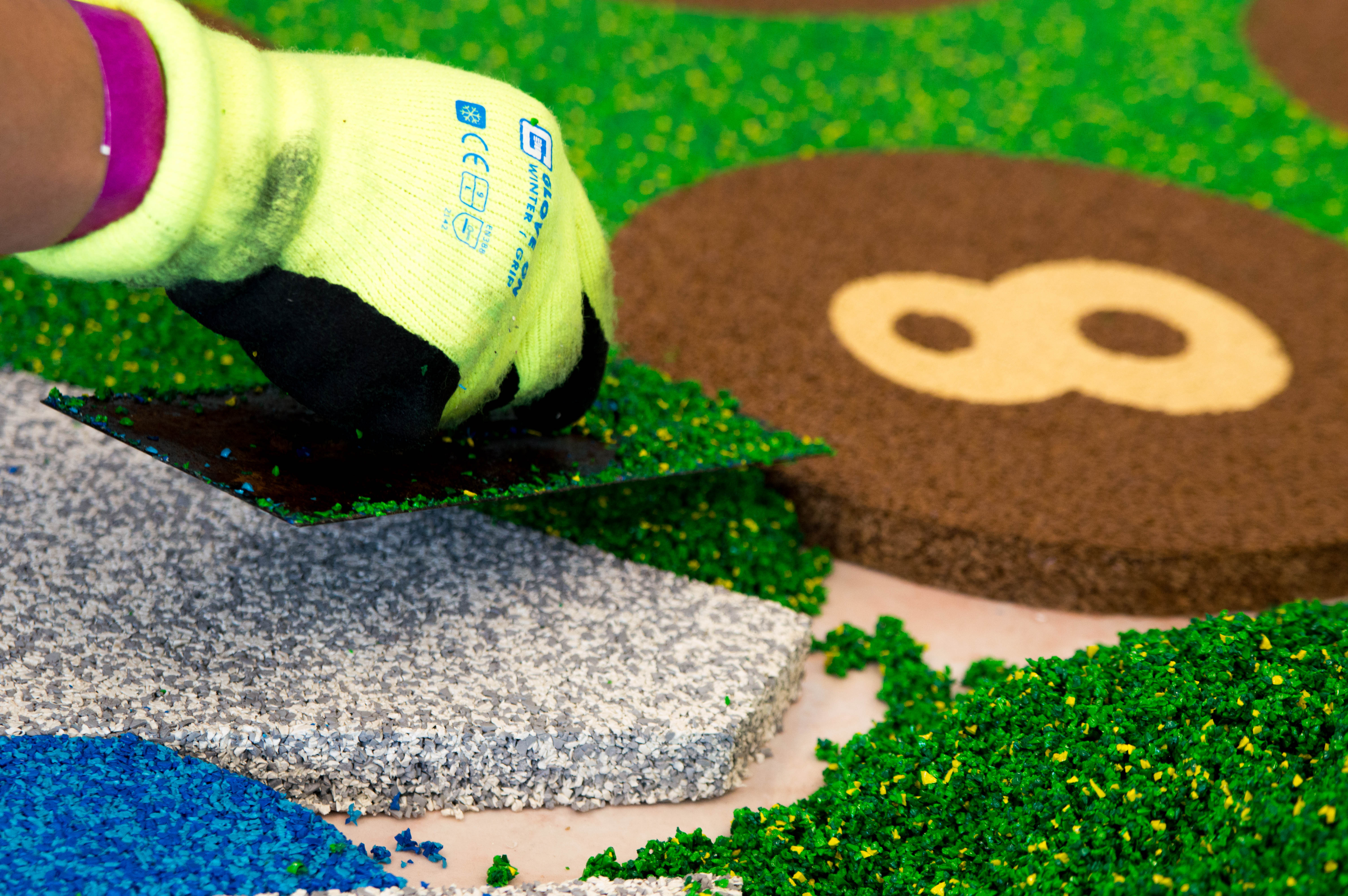 Expert advice by our specialists
Are you curious to know more about our products? Then please contact one of our specialists, without any obligation.
IKC Newsletter
Would you like to stay informed about IKC? Then you can sign up for our newsletter and you receive all our latest news and other interesting updates.